Meet Indie, your new wellbeing friend
Powered by linguistic analysis and AI, Indie integrates with chat or email to prevent burnout. Personalised nudges are delivered to your team before they reach crisis mode.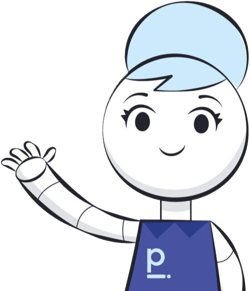 Improving employee engagement, retention, productivity and wellbeing across all kinds of teams, such as:




Testimonials
How we help teams to thrive in a hybrid-working world

"Indie gives our business meaningful insights into the wellbeing of our staff. Having this data at our fingertips, helps us to make decisions that improve staff morale and productivity.
The customer service is amazing and we are learning so much from the team at Pioneera!"

"Indie has been a great tool to use within the business here at Lotus People.
By having Indie, this has allowed us to monitor the stress levels of the team and notice the patterns, to try and avoid burnout, which is all so common within recruitment industries."
CHLOE JONES, LOTUS PEOPLE

"Our usage of Pioneera is ultimately reflected in our team's 93% employee engagement score, which is much higher than our company average and up 10% from last year."

"Indie has been both great fun and insightful for the team. It's the little things in communication or lack of it that we don't notice when we're messaging and working remotely. They inform us and shape team culture.
Having Indie has made us be even more active on team engagement, well-being and happiness. The X-ray of sunshine."

"Indie has been a great tool to turn to on tough days, to help us step back, take a breath and check out her tips to see what we can be doing to engage a better wellbeing individually and as a team!
We are excited to see the trends as the year goes on, and continue to implement what we can to keep us not only hitting goals, but doing so with a smile!"
Sarah Lunders, Lotus People

"Indie is such a great innovation - we used it to see when as a team we were at our best but more importantly when tensions were running high or people were frustrated.
Just knowing when people are under pressure, particularly with increased remote working is very valuable."

"The Melbourne lockdowns happened so quickly we had to adapt our ways of working. Luckily we had Indie in our Slack channels which enabled us to not only stay connected with our team members, but on top of our mental health and wellbeing by accessing our Indie Dashboards."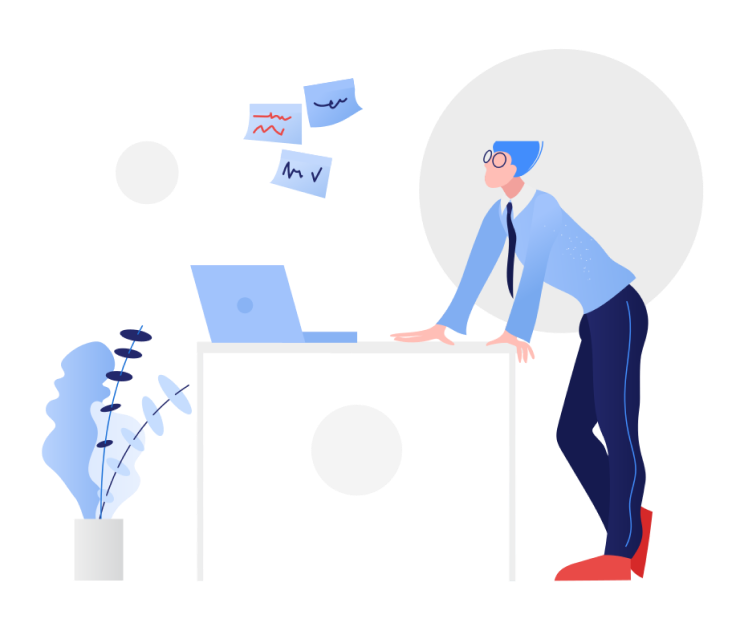 The issue: stress management and workplace burnout
Are your employees part of 85% that feel stressed at work? Occupational stress and burnout are sadly on the rise. Burnout leads to a dramatic reduction in mental wellbeing, productivity and physical health.
No one wants to feel like this at work! In many cases, burnout can be avoided by taking proactive steps to manage stress and work pressures. Learn more about preventing and managing employee burnout here.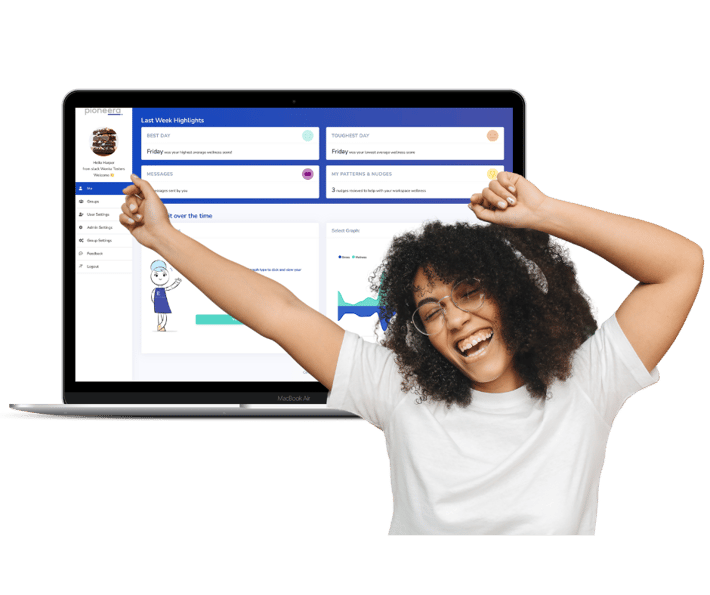 Our solution: personalised nudges in real-time
Our AI bot Indie is easily connected to the communication channels you use every day. Through the use of NLP (natural language processing) and sentiment analysis to assess language in written text, Indie picks up and acts upon stress indicators in real-time.
Private and personalised nudges are sent to individuals and managers to prevent employee burnout in a far more proactive solution than regular employee engagement surveys or wellness programs.
Harness The Power of More Than 6M Data Points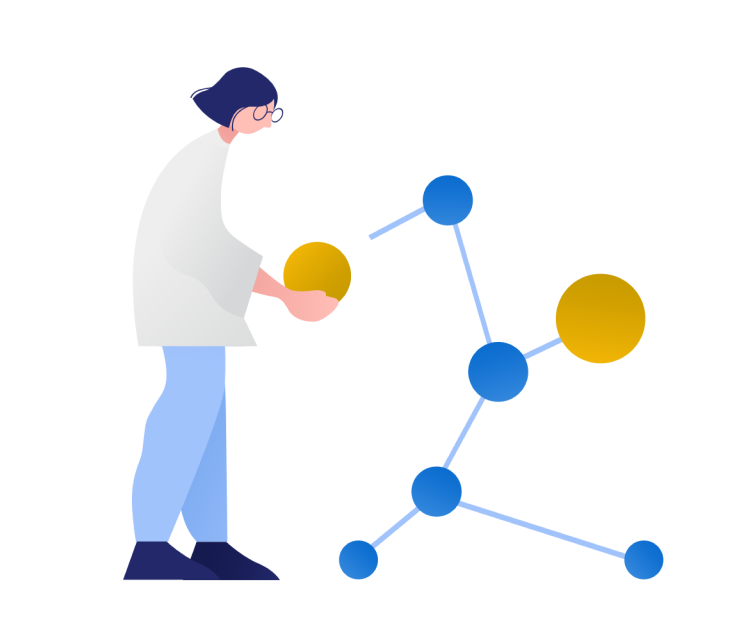 Backed by Science and Cutting-Edge Technology
Indie goes beyond regular employee engagement and retention software platforms, by harnessing well-established scientific methodologies, including Natural Language Processing (NLP) and Sentiment Analysis.
We've partnered with leading psychologists and behavioural experts to assess language in written text. We assess stress-related linguistic markers to deliver tips that really work.
Indie picks up on stress and wellness levels that humans sometimes miss and proactively delivers assistance to engage team members in real-time.
You are minutes away from improving workplace mental health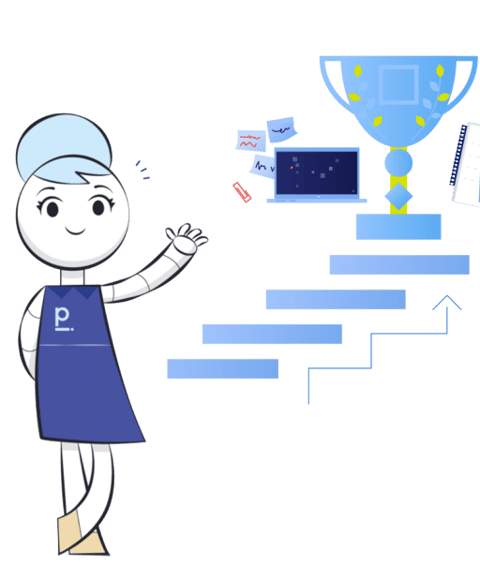 Step 1 - Select your plan
Pricing options to suit most businesses, see our pricing here
Step 2 - Use your personalised link
You'll receive an email to confirm setup and an install link
Step 3 - Choose your platform and connect
Indie can be connected to Slack and Microsoft Email. Get your team excited that Indie is coming!
Microsoft Teams and Google Workspace (chat and gmail) coming soon.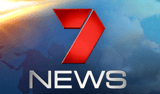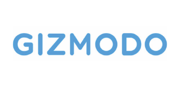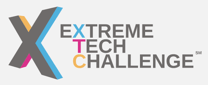 Stay in the loop!
We love to update our community with expert advice and industry news. We have a strict "no spam" policy so you can subscribe without worry.