Indie can help identify gaps in your organisation
More than 85% of all employees experience workplace stress. Don't wait for your employees to burn out.
Indie provides insights and tips on how to better manage workplace stress and gives personalised (private) nudges to your team members. The power to manage and prevent escalating stress that negatively impacts your team, culture and projects is in your hands.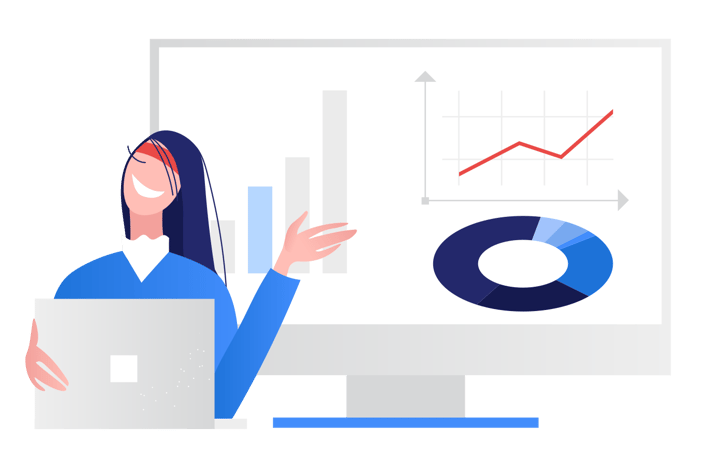 How does Indie compare?
Indie uses world-first technology that offers what other occupational wellbeing tools cannot - real-time analysis of team stresses using machine learning. While other wellbeing tools use features such as outdated surveys, Indie offers targeted support to leaders and employees to identify problems early so they can proactively take steps to manage wellbeing. Direct financial benefits through increased performance, productivity and staff retention are all benefits of keeping employee stress at a minimum!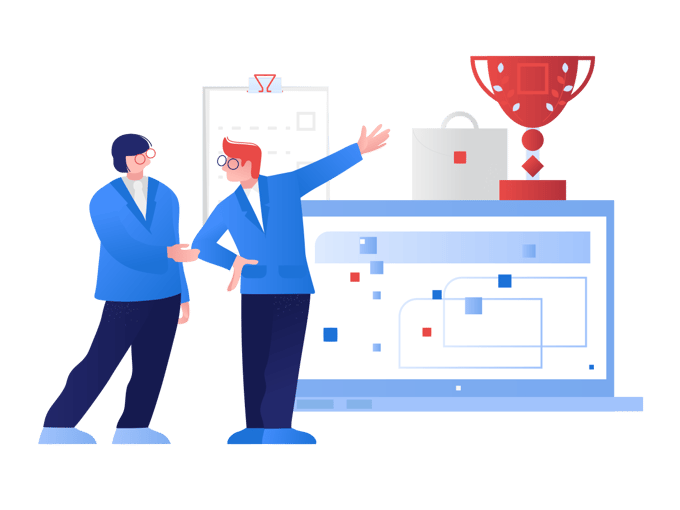 Make data-driven decisions
Indie gives you real-time data that assists you in directing resources where they are needed, without waiting.
With limited budgets, people and headspace to work with, organisational insights have never been more critical. Cultures are suffering, and the world will have already changed by the time an engagement survey is complete.