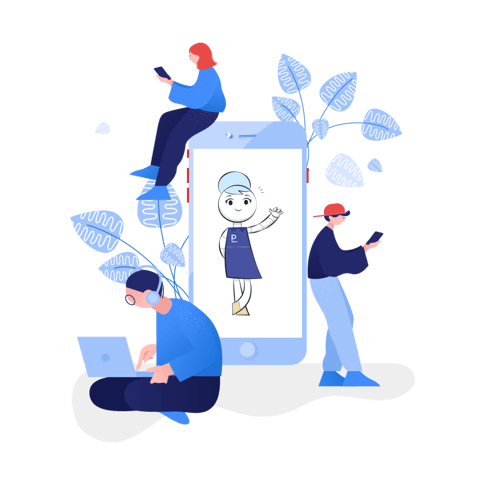 How does Indie work?
Insights and tips are accessible on a live dashboard or through proactive prompts in your company's collaboration systems (email, chat).
Like a spellchecker helps you spell, Indie allows individuals, teams, and companies to create a thriving workplace environment!
How will Indie help my personal growth?
Indie is an expert in human behaviour and will help you optimise your performance by reducing stress. She doesn't wait for you to ask for help, she sees when you need support and immediately provides it.
Tailored assistance to your specific needs is delivered when you need it most. Indie prompts you to continue to be a high performer, grow and be the best version of yourself at work.
Our bank-level encryption is also used by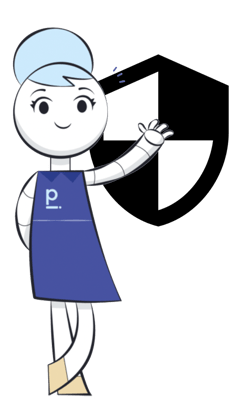 Will my manager be told if I'm stressed?
We know privacy is key. That's why with Indie, you can not be individually identified. Our users have consistently told us that maintaining their privacy and confidentiality is critical.
Your manager will only receive general de-identified team data that helps them understand times of increased stress so they can better support the team as a whole. Your dashboard summaries, insights and tips are only visible to you, and you alone. In this way, Indie can be used as your confidential and safe way of managing workplace stress and building wellness on your terms.
Our Clients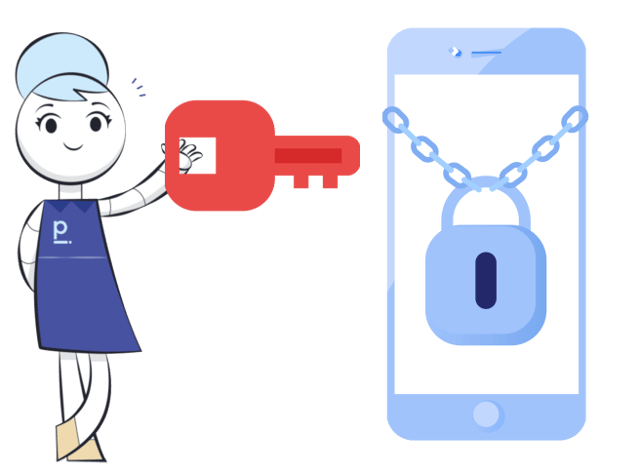 Privacy is our absolute priority
We know your data's privacy is important to you, and Indie's got your back. As your confidential confidant, she takes your privacy very seriously and always protects it.
What happens between you and Indie stays between you and Indie. We use state-of-the-art privacy technology, so you can feel safe to get all the benefits of Indie with none of the stress.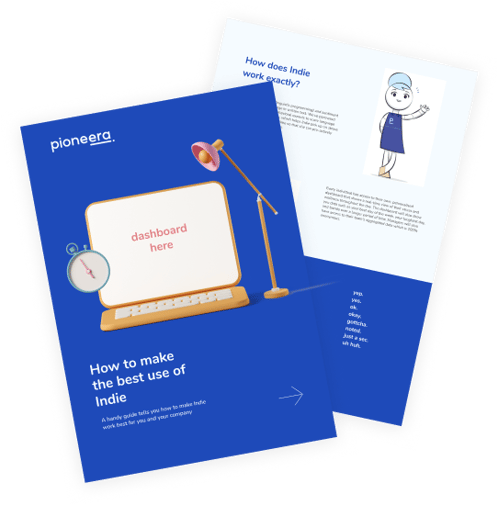 How to make the best use of Indie
This handy guide tells you how to make Indie work best for you and your company.