The Pioneera Story
It all started when...
Danielle Owen Whitford, the Founder and CEO of Pioneera, spent more than two decades working for large corporations across Telecommunications, Finance and Insurance. She loved helping customers and developing people. Unfortunately, Danielle unexpectedly burned out in 2016. Burnout led to the realisation that her purpose was to help others prevent burnout whilst still being excellent at their job. She knows what's possible, and that's why she created Indie.
Meet the Team Behind Pioneera and Indie
Our people are our superpower. We are grateful to work with some of the best minds in technology, psychology and leadership.
Danielle Owen Whitford
Danielle is a former corporate executive with more than 20 years of leadership experience across operations, retail, customer service and large-scale transformation. She turned her burnout experience into Indie, an AI bot for mental health support.
Brian Hay
Brian leads Product & Engineering. An experienced technologist with years in commercialising technology, he makes sure our product delights our customers!
Tahnee Claeys
Tahnee is an experienced all-rounder with many years of experience building, leading and developing teams across various departments, and extensive experience in Strategy, Operations & General Management. She is a people-focused leader who is passionate about the role that people play in the success of any business!
Anna Fitzgerald
Anna has over 25 years' experience across a wide range of industries with a focus on using technology to change industries and create positive change. She has specific strengths in storytelling, go-to-market and growth, with a focus on governance.
She's also a rugby fanatic, film buff and keen tramper.
Kruti Patel
Kruti has more than 13 years of experience in mobile technology development and has managed development teams at various product companies. In her free time, she loves to lift weights, play sports and loves puppies of all kinds.
Manu Jo Varghese
Manu is an experienced Full-Stack Engineer with a huge passion for Machine Learning and Drone Programming. Manu is also an avid cricket player.
Ellen Macpherson-Webster
Ellen is a Software Engineer with a passion for frontend development, design and customer experience. In her spare time, she enjoys writing fiction and poetry.
Kevin Felisilda
Kevin is a Full-Stack Engineer with nearly a decade of experience in web development. In addition to his professional pursuits, Kevin is an avid DJ and has a creative passion for music!
Arnold Veliganio
Arnold is a Full-Stack Engineer with over a decade of experience in software development. In his free time fishing is his life; he loves being on the sea!
Emily Tillett
Emily is an experienced Product Designer, passionate about solving user problems with empathy. She brings a positive energy and creative mindset to any team she works with.
Chloe Witherow
Chloë is a dedicated Research Officer with a passion for mental health awareness and gender equity in research. In her free time, she likes to play chess, practice yoga, and go on hikes.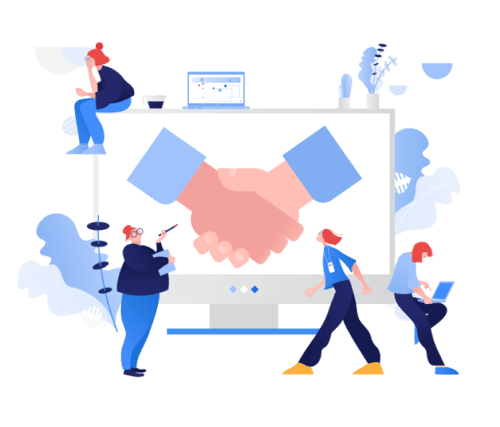 Partners & Advisors
We have teamed up with leading industry experts passionate about Pioneera's mission to increase wellbeing in the workplace.
Our Experts
Kris White
A behavioural psychology specialist who consults on behavioural challenges and opportunities facing businesses, governments and social organisations. After discovering Indie, Kris became an instant advocate of Pioneera's mission and Indie's thinking and supports the team on their journey.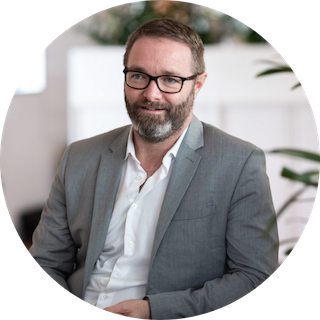 Dr Michelle McQuaid
She is sought around the world for her playful approach to translate cutting-edge research in positive psychology and neuroscience into practical actions to help people and workplaces to thrive. A best-selling author with more than 25 years of global leadership experience in organisations of all sizes, she works with boards, leadership teams, managers and employees to help them move beyond their fears, improve their resilience and wellbeing, and build authentic and productive connections so they can do the best work of their lives.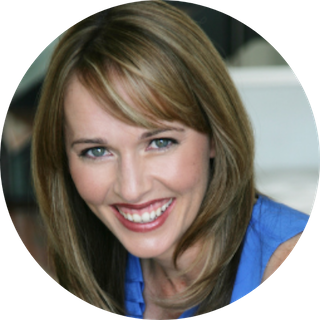 Chanie Hyde
Chanie Hyde is a Digital Marketer with a passion for helping tech startups make data-driven decisions and is focused on helping Pioneera achieve stellar growth.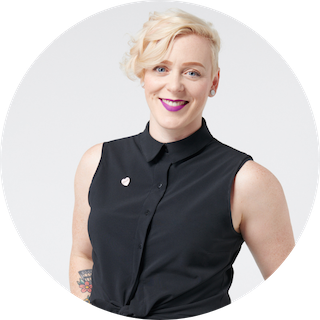 Lynn Crawford
Lynn Crawford is a Professor in the John Grill Institute for Project Leadership and Director of Education in the School of Project Management at The University of Sydney. She has worked extensively with leading corporations and government agencies, assisting them in project capability development through global knowledge networks.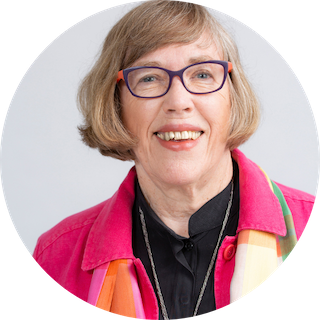 Mike McAuley
Mike has managed and built successful startups for over 25 years. Mike now helps other entrepreneurs - like Danielle and her Pioneera team - build high-growth businesses by assisting with raising capital, developing winning sales strategies and building talented management teams.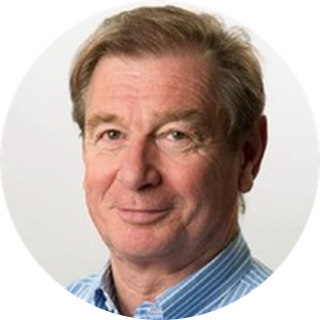 Alicia Kulczynski
Alicia is Associate Professor of Marketing in the Newcastle Business School at the University of Newcastle. She has expertise in understanding factors that motivate consumer attitudes and behaviour and has published in leading international Marketing journals. Alicia is enthusiastic about conducting engaged and impactful research that is of value to end users.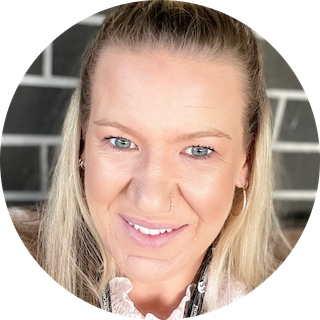 Sarah Bankins
Sarah is an Associate Professor of Ethical AI and Work in the Macquarie Business School at Macquarie University. She works with philosophers, economists, computer scientists, marketers, and organisational psychologists to examine how the use of artificially intelligent technologies shape what people do in their jobs, how they experience their work, and how AI can be used to make work and workplaces better. Before academia she worked in human resource management and organisational development roles, so doing research with practical impact is in her DNA.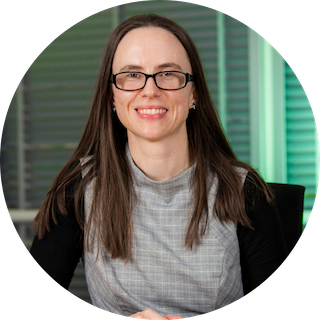 Our Advisors
Dr. Alicia Aitken
Alicia holds a PhD in stress & coping and founded several tech start-ups before transitioning to corporate where she'd held several executive roles. She was the first Chief Project Officer at Telstra, the Head of Investment Management at ANZ and currently holds the role of General Manager Strategy Delivery at ANZ. She sits on a number of advisory boards including Cloudfloat, Joyous and the Office of Projects Victoria.
Nathan Moyes
Nathan brings over 20 years of experience in developing and managing teams and businesses across the product and operational lifecycles. Nath has 15 years in executive leadership positions and is an accomplished people manager, developer and leader with extensive change management experience.
Nish Chandran
Nish Chandran brings 26 years of experience in technology and leading high-performing teams, across various domains including financial services, payments, insurance, international banking, risk management and cyber. Nish is passionate about understanding the impacts of mental health in corporations and how technology may be used effectively to deal with this issue.
Chloe Hamman
Chloe is a Director of Product People Science at Culture Amp, a leading employee experience platform. Chloe holds a Masters in Organisational Psychology and Bachelor degrees in both Science and Commerce. In her current role, Chloe leads the product people science and research practice and works in collaboration with Culture Amp's growing data science, design and UX research teams - to bring in behavioural science and research to inform product innovation.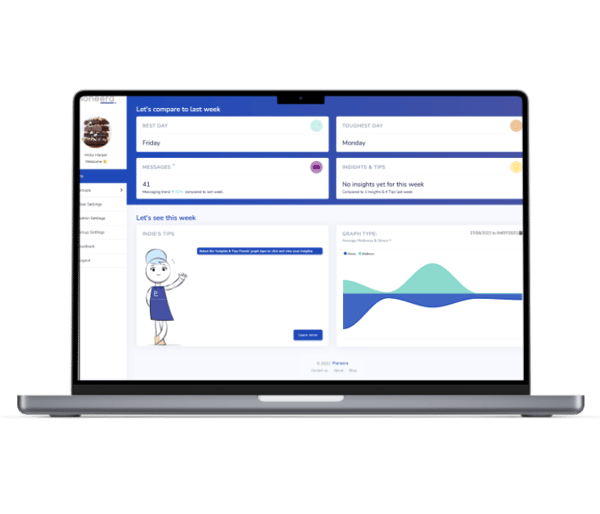 About our AI bot Indie
Indie is connected easily to your daily communication channels. Through the use of NLP (Natural-Language Processing) and sentiment analysis to assess language in written text, Indie picks up and acts upon stress indicators in real-time.
Private and personalised nudges are sent to individuals and managers to prevent employee burnout in a far more proactive solution than regular employee engagement surveys.