Download the latest wellbeing and mental health research papers
We are proud to have been partners with some of the industry's leading organisations dealing with mental health awareness and workplace wellbeing. Scroll to see the latest reports available to download for free.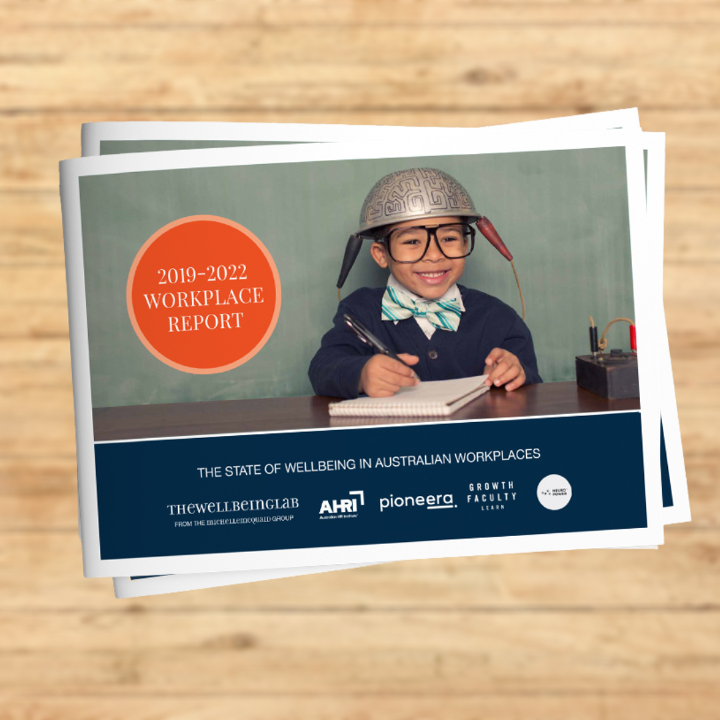 The Wellbeing Lab 2019-2022 Workplace Report on the State of Wellbeing in Australian Workplaces
We are a proud research partner for this latest report, which compares the data collected from Australian workers in early September 2022 with the previous surveys from 2019, August 2020, and May 2021.
Three surprising truths about wellbeing were discovered:
Workers' resilience levels are waning. More than two-thirds of workers (68.5%) felt burned out.


There is a crisis for meaningful work unfolding. Only 39.1% of workers said their work was valuable and worthwhile, versus 47% in 2021


Many workplaces are wasting their wellbeing investments. Workplaces have too much invested in EAP services and not enough in more effective tools that workers are more comfortable accessing, like Wellbeing Artificial Intelligence Bots, Apps, Workshops and Coaching.
Register below
Download the Wellbeing Lab 2019-2022 Workplace Report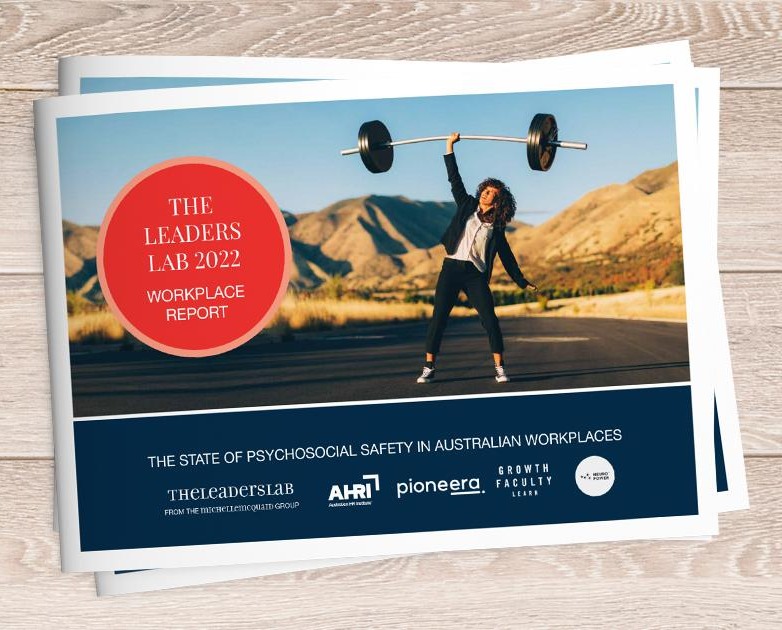 The 2022 Workplace Leaders Report, in collaboration with The Leaders Labs
Data from more than 1,000 Australian workers has shown that:
Most workplaces are unaware of the silent hazard they must address - the employee experience gap between the support leaders provide and the hazards team members say they are facing.


Leaders who build psychological safety for their team members are more likely to report fewer hazards.


Creating a caring and safe workplace requires a systems approach that leverages workplace Rules (Us Level), leader and team Routines (We Level), and leader Role Modelling (Me Level).
Register below
Download the 2022 Workplace Leaders Report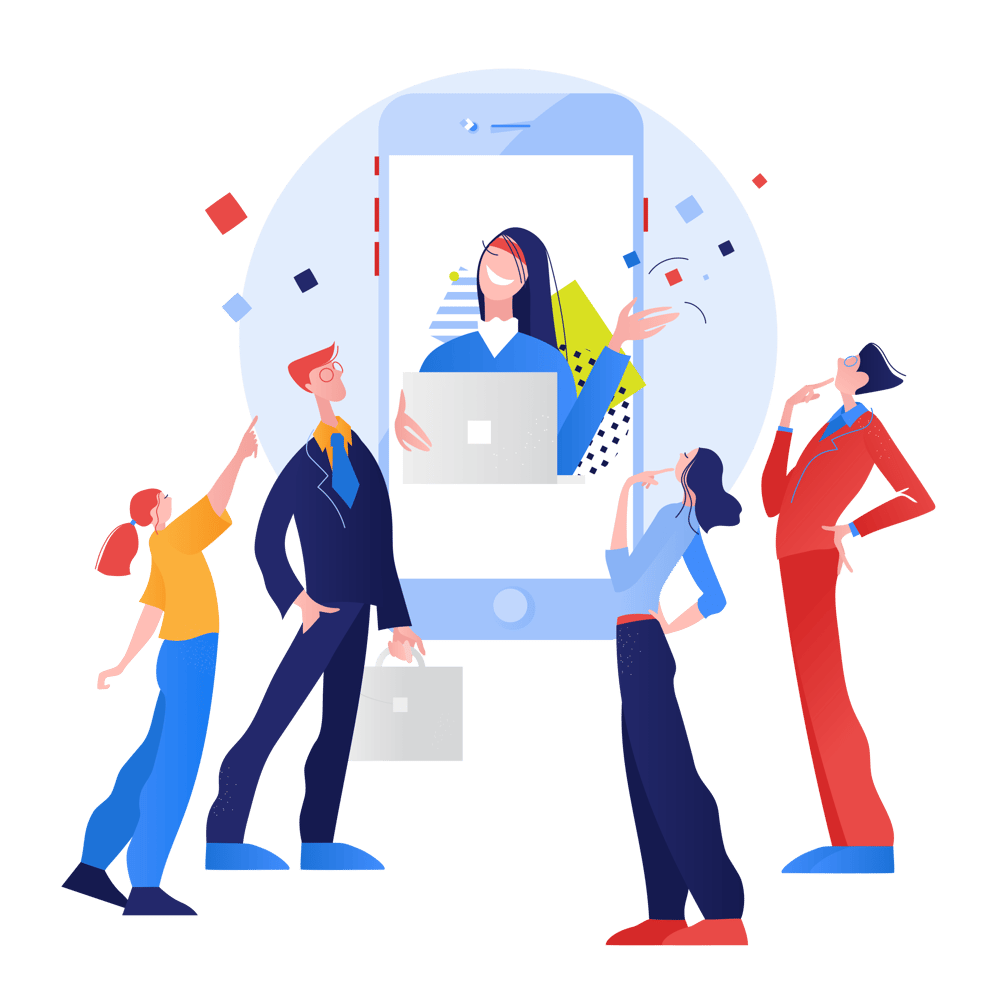 The Employee wellbeing & mental health series
Are you armed with the necessary information to prioritise budget, resources and education for better team mental health?
We've done the work and pulled all the stats and facts you need to improve employee mental health and wellbeing.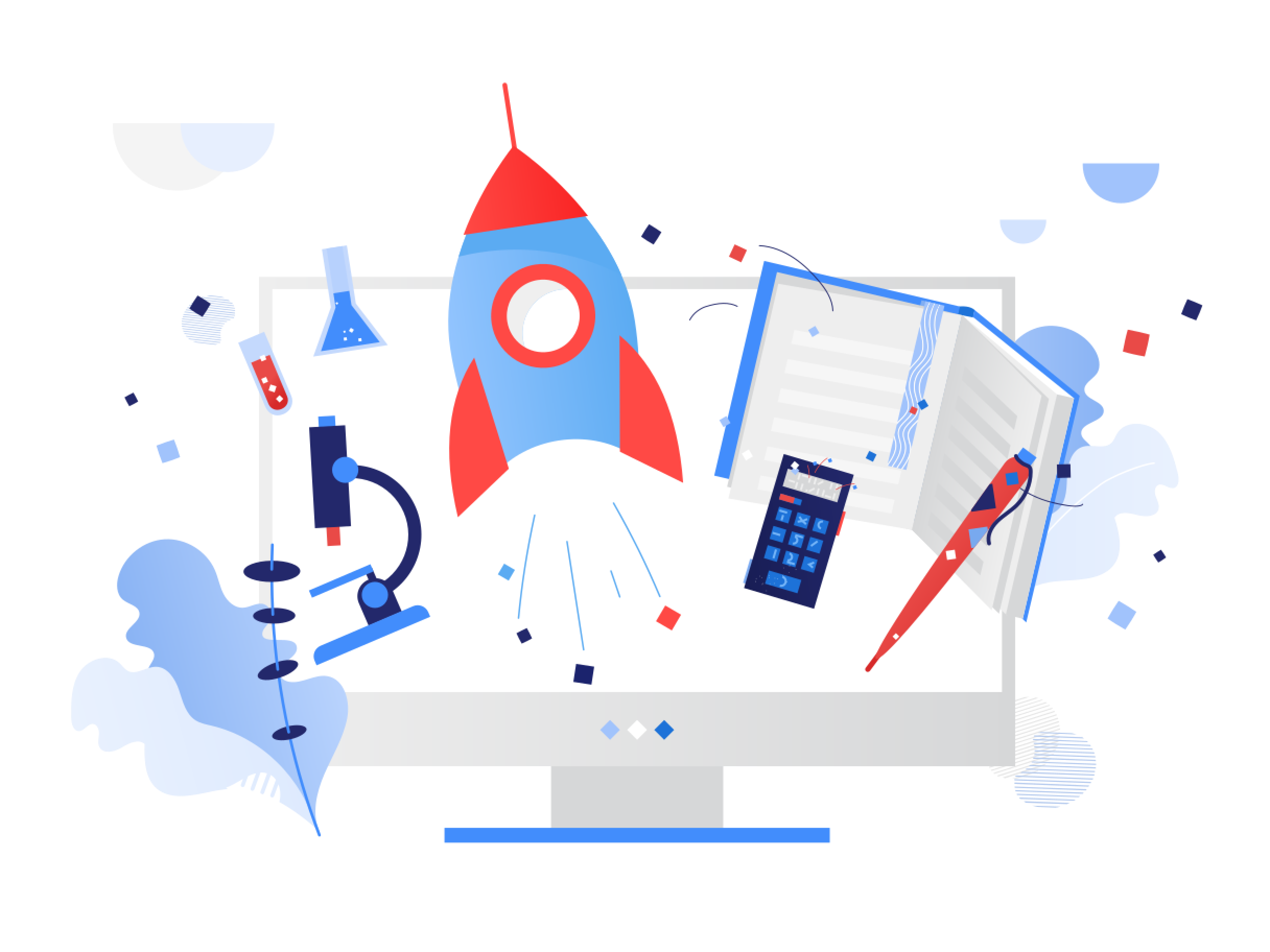 Safework NSW and Pioneera research projects
Two new research projects to help working people overcome language barriers while accessing safety information and prevent employee burnout have been announced.

The Centre for Work Health and Safety has partnered with Pioneera as part of a new program exploring how app-based interventions can reduce workplace harm.

Subscribe to the Pioneera newsletter below to gain access to the research report as soon as it is available.