Get in touch
We are here to help you create wellbeing and positive productivity at your workplace.
Simply fill in the form below and we'll be in touch. Or book a demo if you'd like to see how Indie in action!.
We look forward to speaking with you very soon!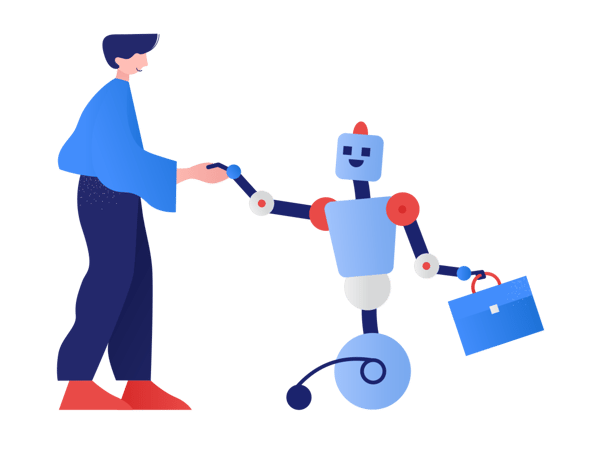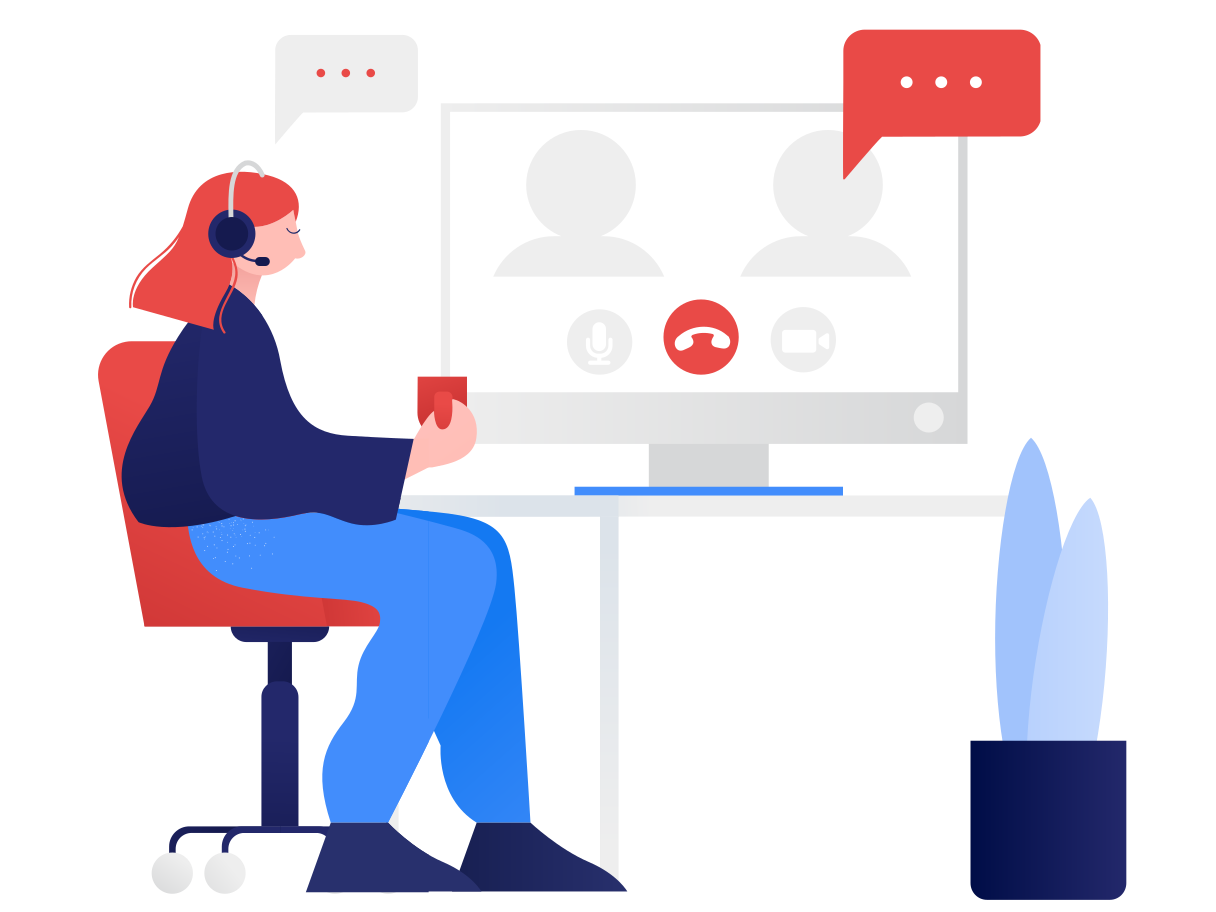 We would love to show you how you and your team can work with Indie: