The winners of Fast Company's 2021 World Changing Ideas Awards were announced today, honouring the businesses, policies, projects, and concepts that are actively engaged and deeply committed to pursuing innovation when it comes to solving health and climate crises, social injustice, or economic inequality.
Now in its fifth year, the World Changing Ideas Awards showcase 33 winners, more than 400 finalists, and more than 800 honourable mentions—with Health and Wellness, AI and data among the most popular categories.
A panel of eminent Fast Company editors and reporters selected winners and finalists from more than 4,000 entries across transportation, education, food, politics, technology, etc.
Several new categories were added, including Pandemic Response, Urban Design, and Architecture. The 2021 awards feature entries from across the globe, from Brazil to Denmark to Vietnam.
Showcasing some of the world's most inventive entrepreneurs and companies tackling exigent global challenges, Fast Company's Summer 2021 issue (on newsstands May 10) highlights, among others, a lifesaving bassinet; the world's largest carbon sink, thanks to carbon-eating concrete; 3D-printed schools; an at-home COVID-19 testing kit; a mobile voting app; and the world's cleanest milk.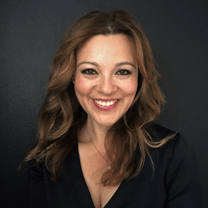 "We are absolutely thrilled to be recognised on the world stage by Fast Company in the Wellness and APAC categories. This really speaks to our passion, dedication and mission to help prevent workplace burnout.
We hope that Indie will continue to be a catalyst for change in empowering businesses with the tools and knowledge to create safe, productive environments where their people can thrive."
"There is no question our society and planet are facing deeply troubling times. So, it's important to recognize organizations using their ingenuity, impact, design, scalability, and passion to solve these problems," says Stephanie Mehta, editor-in-chief of Fast Company.
"Our journalists, under the leadership of senior editor Morgan Clendaniel, have discovered some of the most groundbreaking projects that have launched since the start of 2020."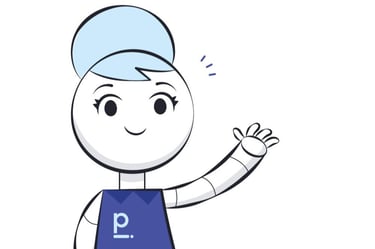 Want a World Changing Idea in your business?
Connect Indie now!