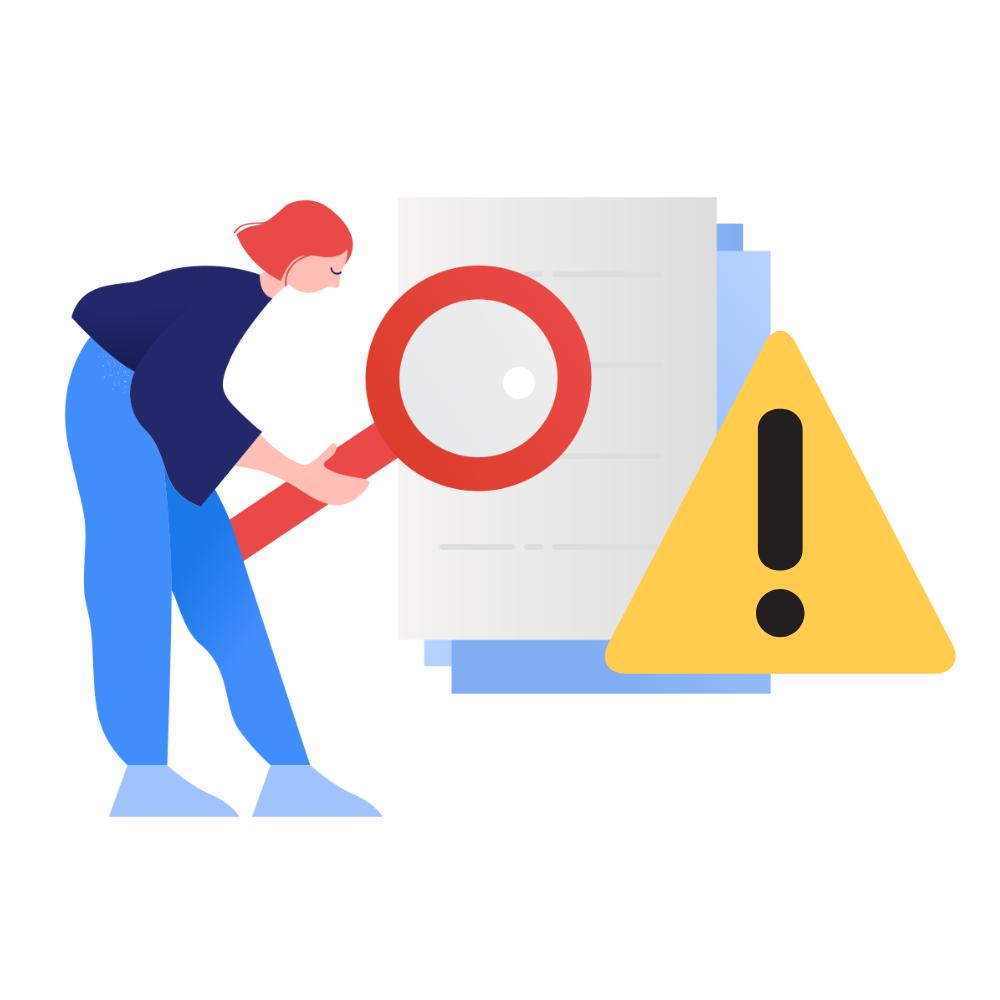 FREE guide: Remote work and mental health stats
Did you know that Nearly 58% of leaders in Australia are concerned new employees aren't getting the support they need since moving to hybrid or remote work?
On top of that, 71% of managers say they don't have the influence or resources to make changes for employees.
We've pulled all the stats and facts into a handy guide you can use to help prioritise team mental health.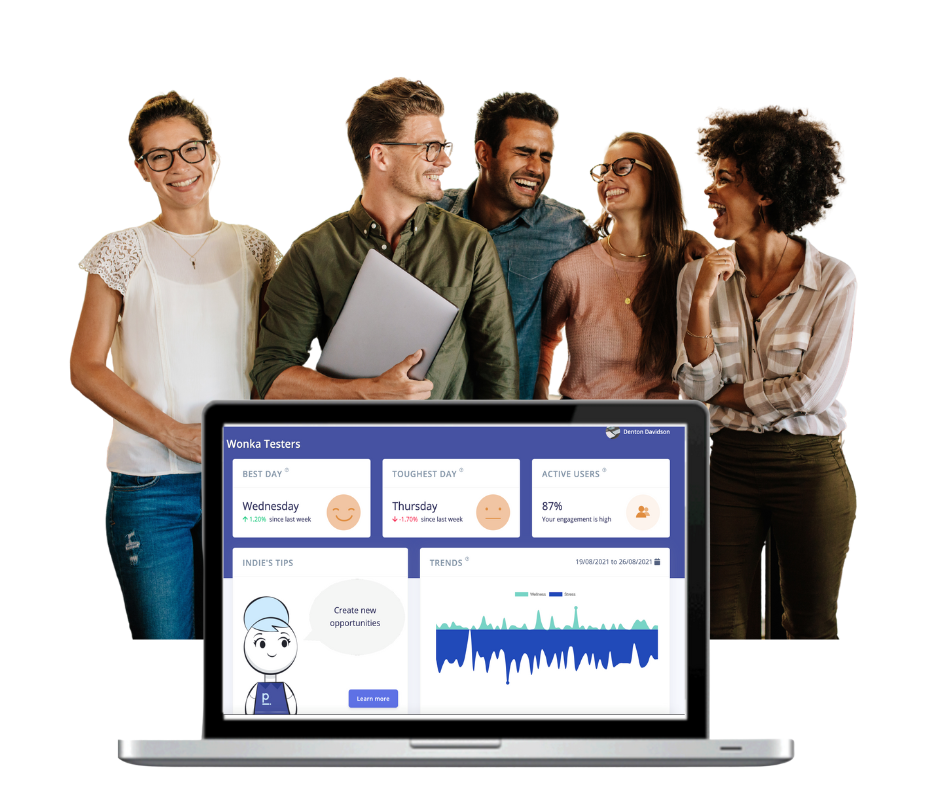 Effective remote team leadership is in the data
In Australia, 54% of team leaders worry that productivity is negatively impacted by remote or hybrid work.
Indie provides visual insight into your team's daily Mental Health and productivity, with tips and coaching to improve your worst days and maximise the best!