Careers at Pioneera
Being part of the Pioneera team means you play an invaluable role in improving workplace mental health and people's lives!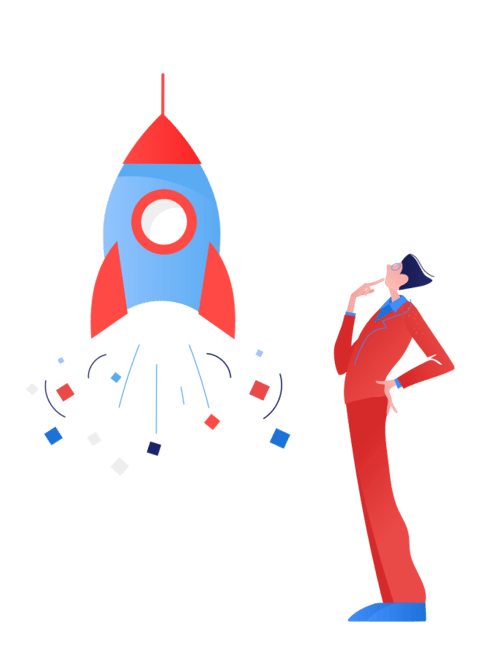 Be part of something bigger
Are you passionate about mental health and looking for a role with purpose? Are you ready for your next career step and want to build something special that has already been validated by the market?
Then you're in the right place!
We're an inclusive company, and we actively strive for diversity in all parts of our organisation. As we are building a product for the entire population, we want to ensure that we capture the perspective of each group within that population. We welcome candidates from all walks of life, cultural background, rural, remote and regional areas. We also want to hear from candidates returning to the workforce (retirees or parents returning from parental leave we're talking to you!).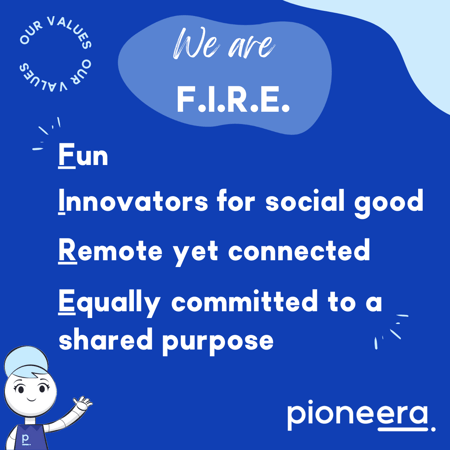 Our Values
Established as a team effort, our core values are our DNA - they are our guiding principles and they are what make us unique.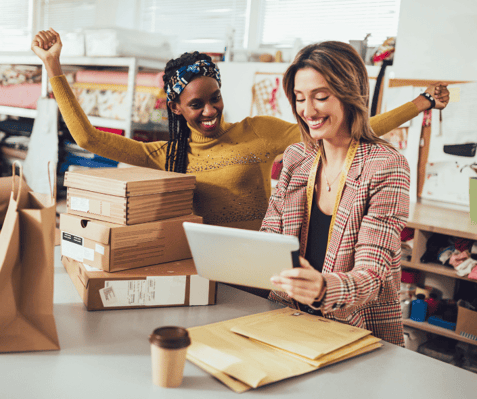 Our mission is enormous and you're part of it!
We're proud to be a workplace that builds gender-balanced and inclusive tech teams.
Our strategic imperative means women can confidently apply with Pioneera knowing they'll receive the fair and equal support they need to thrive.
Perks and Benefits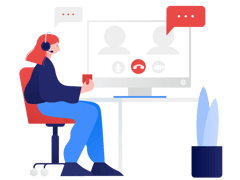 Remote-first
Work from wherever to suit the life you want to live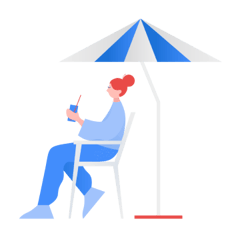 Flexibility
Choose to work 4 or 5 days, and on a flexible schedule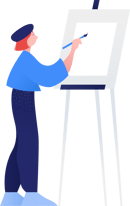 Creativity
Bring your ideas for you to design and implement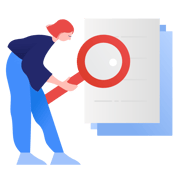 Learning & Development
We share knowledge amongst ourselves and education is important to us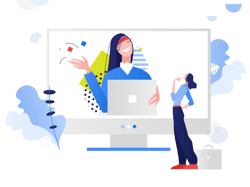 Mentoring
We have a large network and are happy to link our employees with mentors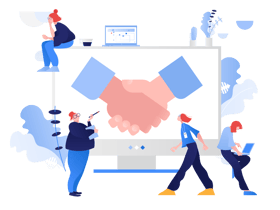 Supportive Team Culture
We are all passionate about mental health, and we walk the talk!
We are also open to expressions of interest so feel free to send your details and why you'd like to join us to hello@pioneera.com.
We look forward to hearing from you!