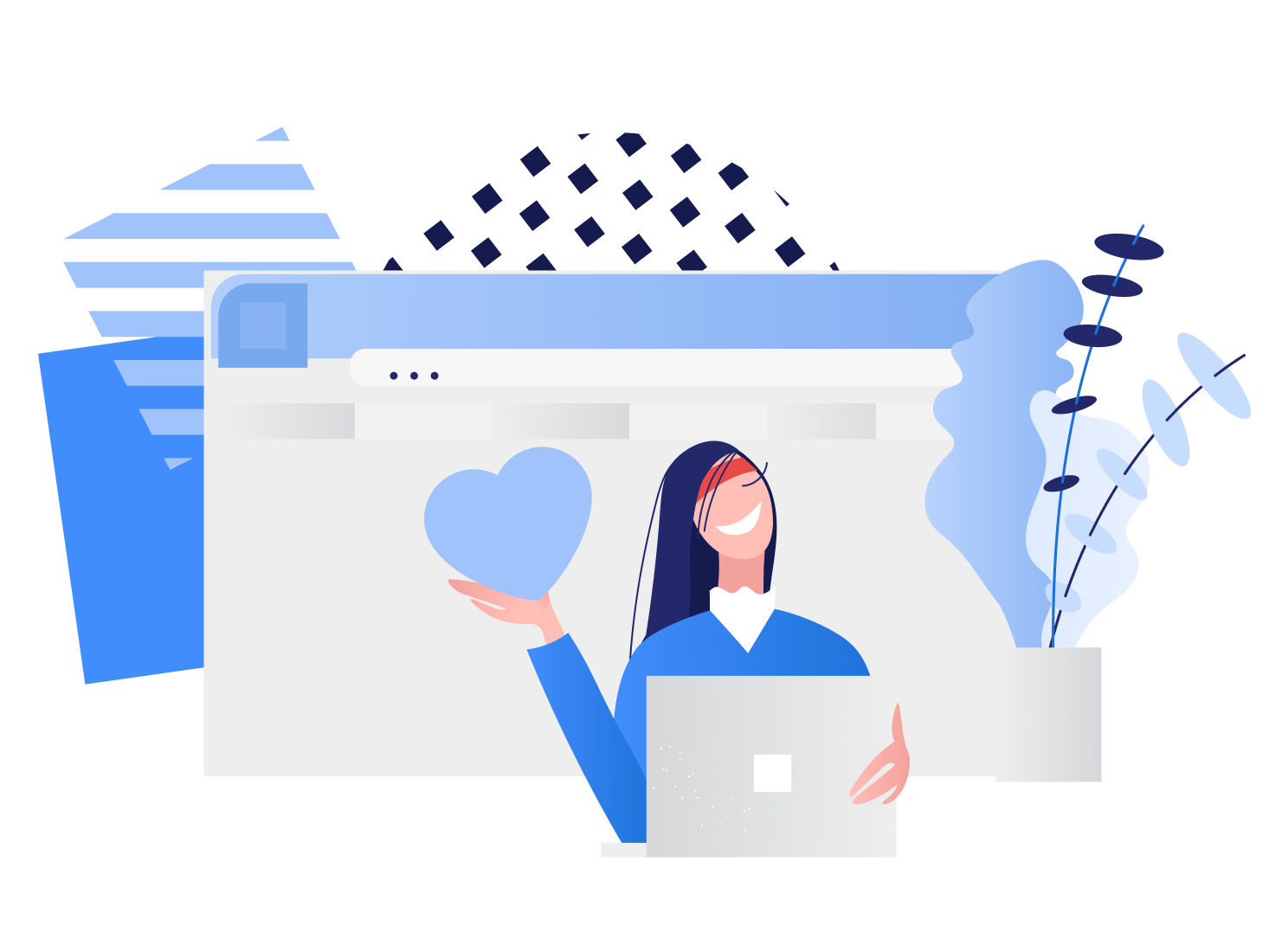 Why subscribe to this free series?
Employee wellbeing and mental health are essential. Regardless of why it's on your radar, you need to have the data to drive change to have an impact.
We've done the hard yards, pulled statistics and measures from more than a dozen industry-leading sources for you, and turned them into an easy-to-understand (and reference) Employee Wellbeing & Mental Health series for you.
Through awareness, education, and developing evidence-based business cases, arm yourself with information that supports real change.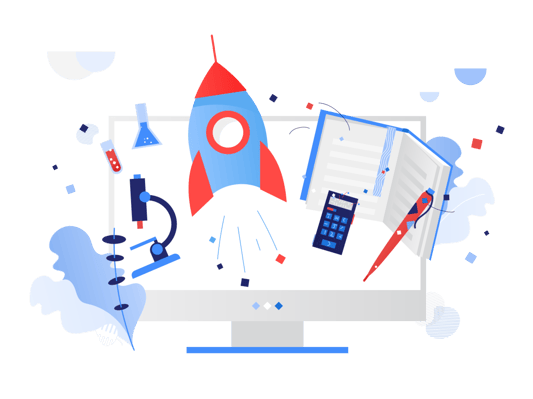 Topics covered in this series are:
Demographics of stress, wellbeing, and retention;
Stress, mental health and burnout;
Culture, managers and leaders;
The influence of COVID on work, stress, wellbeing and burnout;
Turnover and the Great Resignation;
Technology and mental health.
Register here to receive the report direct to your inbox: